PécsiKe has been started, the city first electric bicycle! Environmental friendly, comfortable and we can use it for 40 kilometers with one charge, This is something everyone should try out!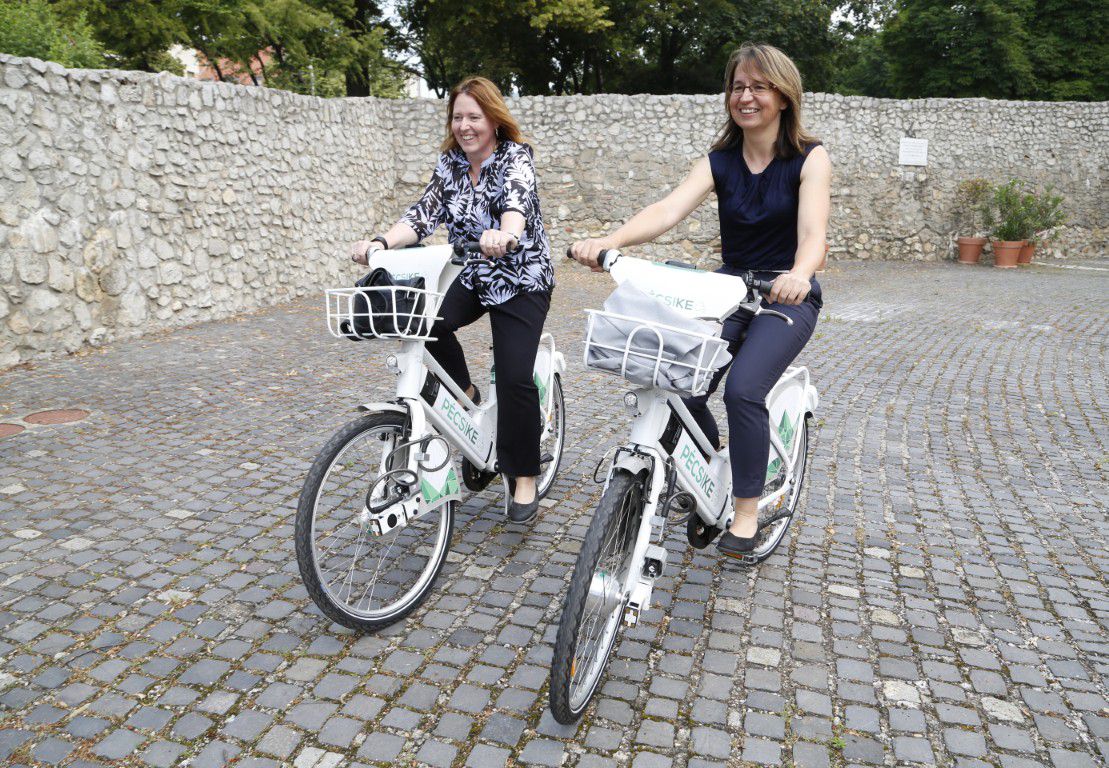 They already try out the new bicycle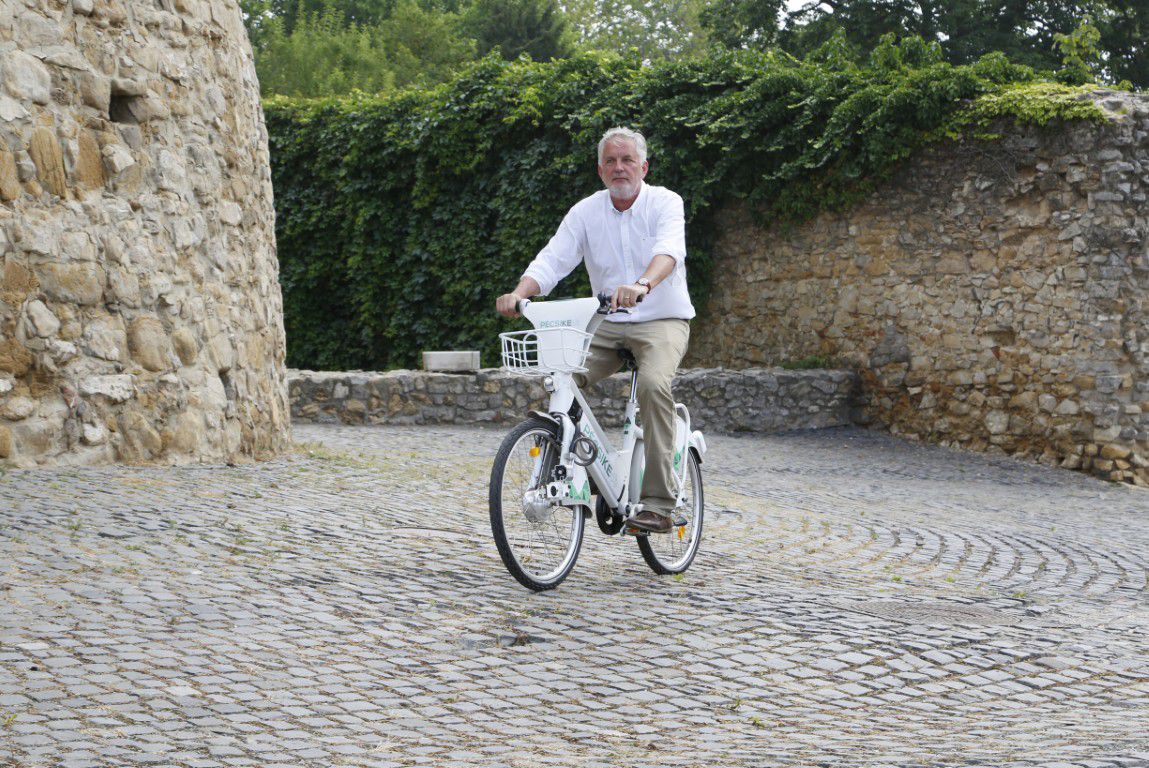 There is 7 docking station with charging space, in every station there is 10-10 bicycle should charge in one time. Almost 3,2 kilometers is the bicycle route, and its all the way from the Zsolnay Quarter to 400 bed hostpital with 7 docking station.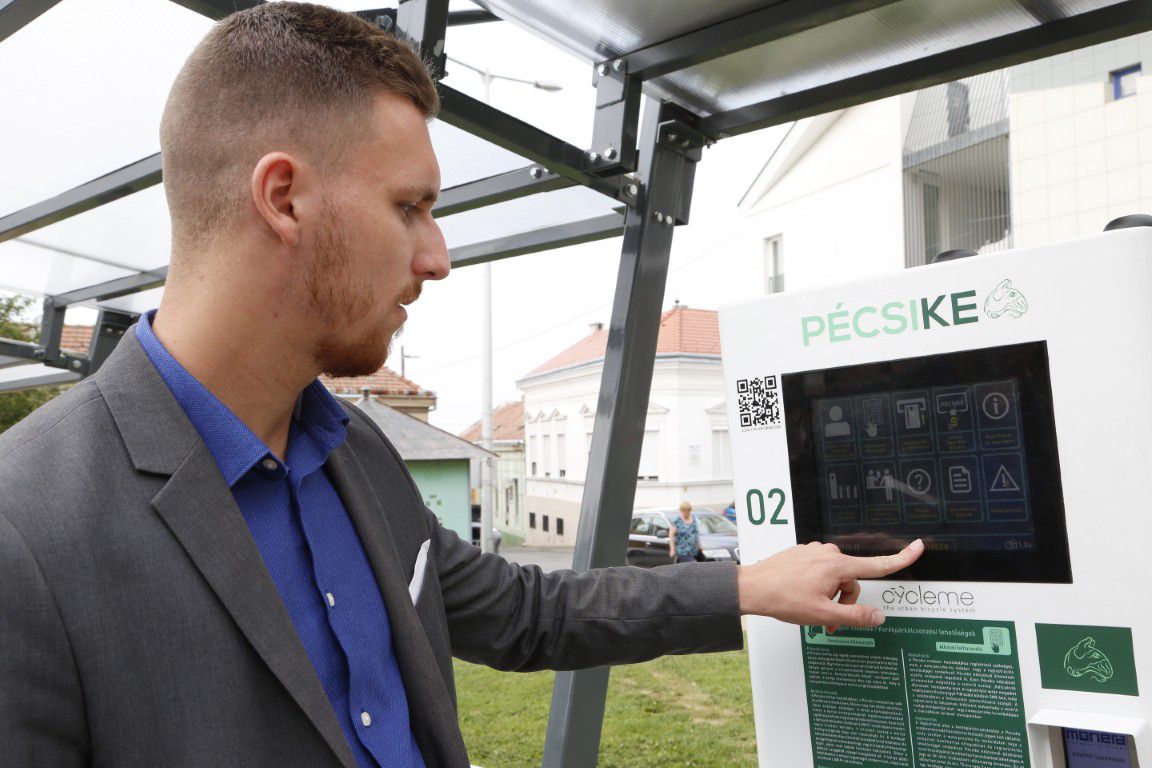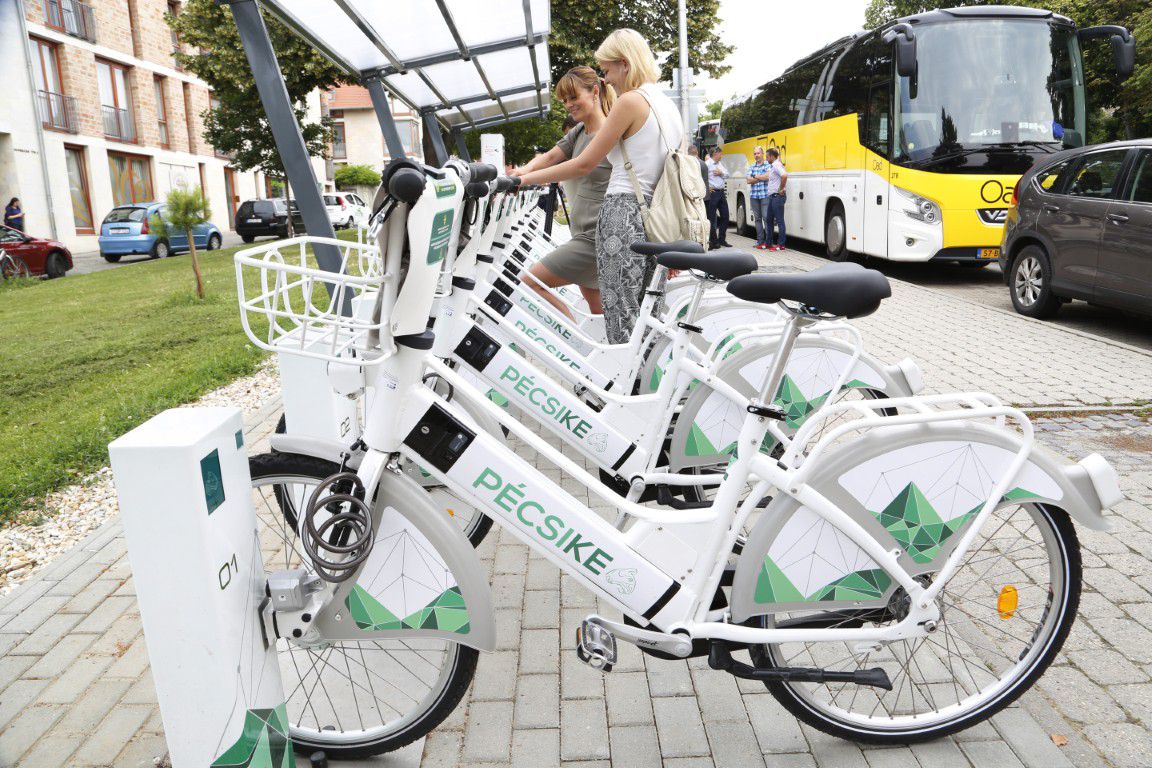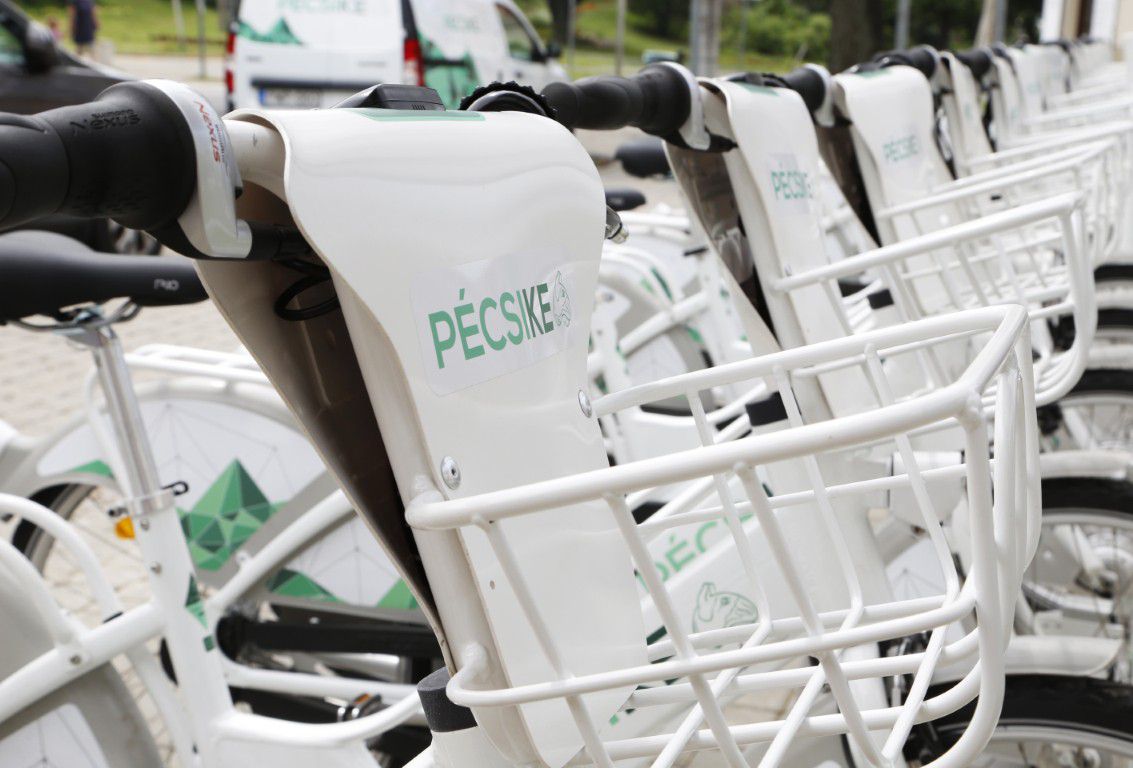 About the prices, registration all important information is available at the pécsike.hu website
Tüke Kártya-tulajdonosok, valamint pécsi oktatási intézményekhez tartozó diákigazolvánnyal és Irány Pécs! turisztikai kedvezménykártyával rendelkezők kedvezményes bérletet válthatnak a szolgáltatásra; valamint a rendszer 2019-ben, a próbaüzem ideje alatt a rendszeres felhasználók számára is kedvezményes díjakkal érhető el.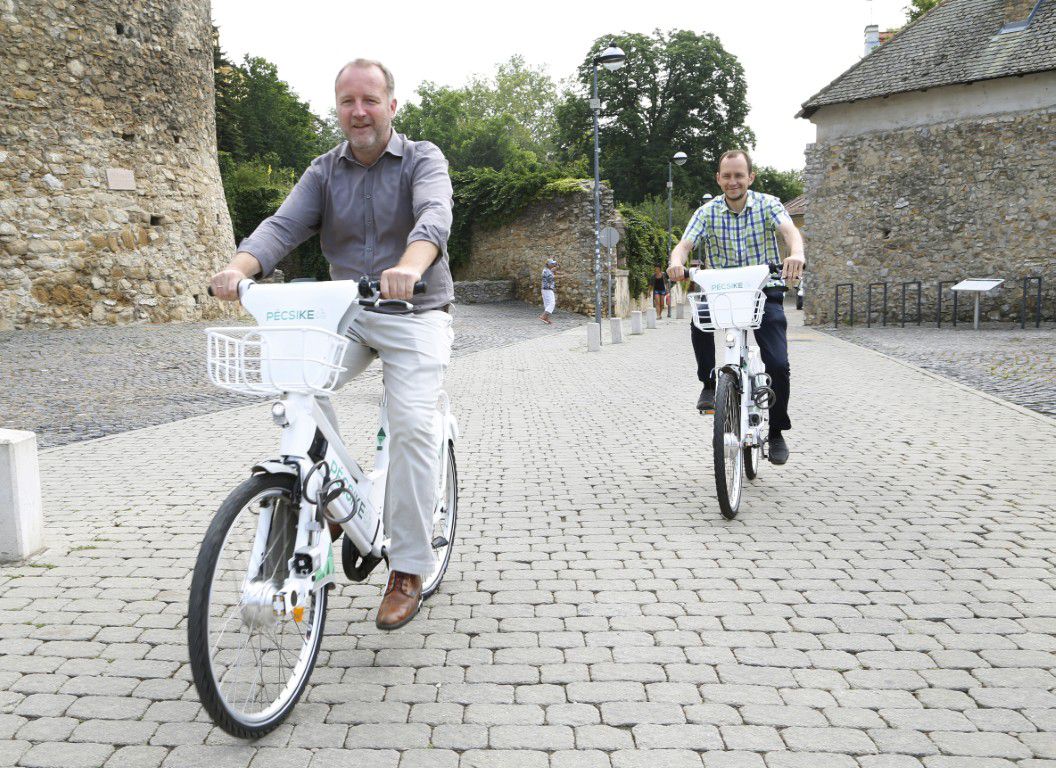 As Bálint Kiss said, the bicycle can go for 25 kilometers per hours, and with one charge you can go for 40 kilometers. The bicycles are charging at the docking station.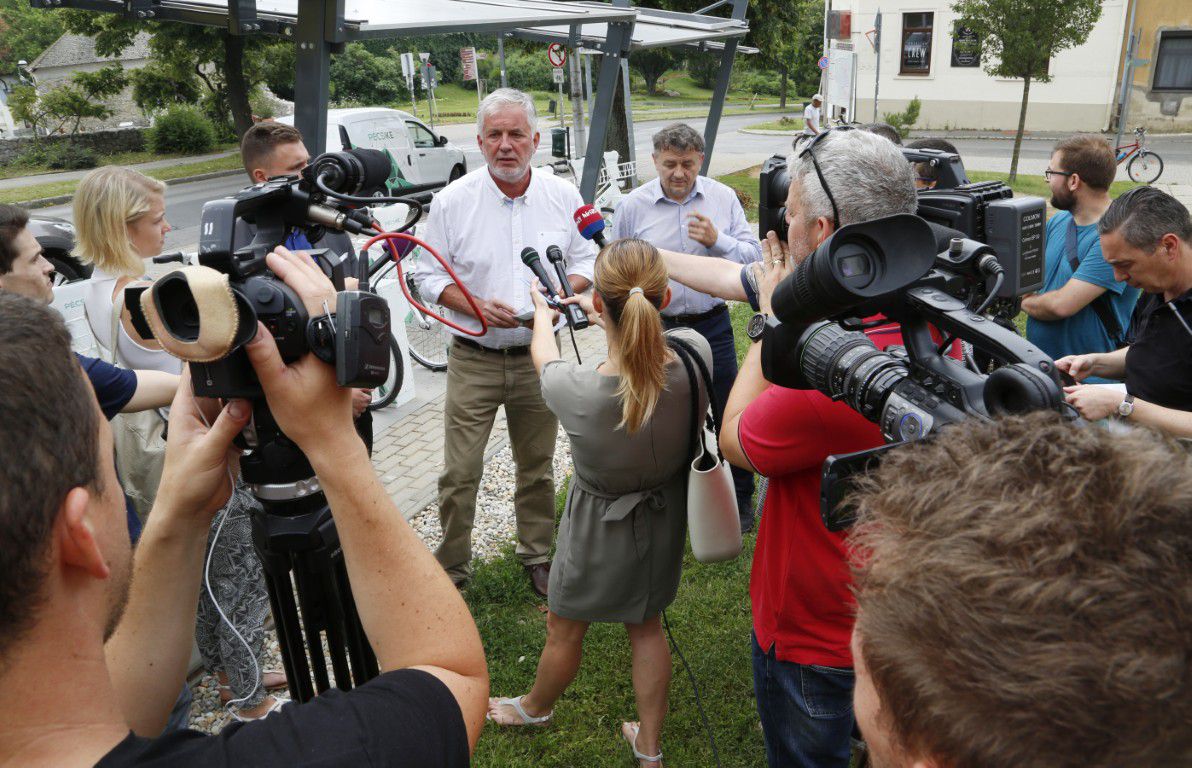 Zsolt Páva and András Neuzer talk about the development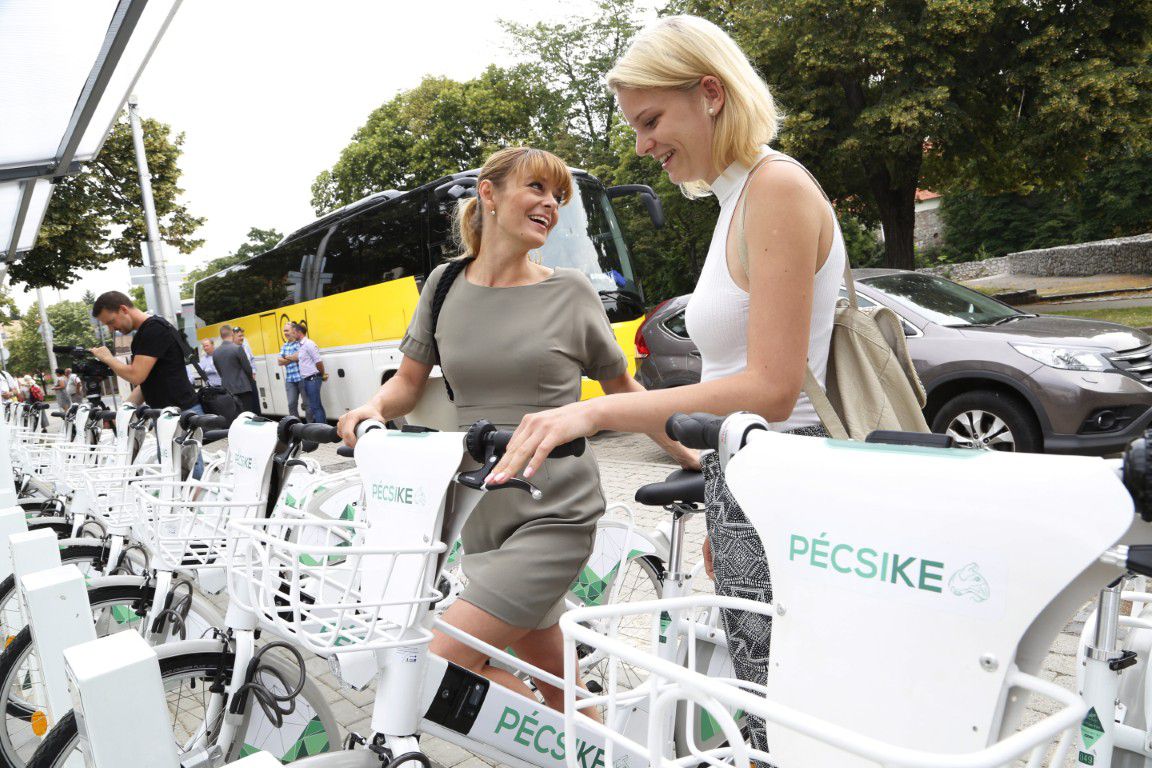 The Route: faculty of health (400 beds hostpital) – Barbakán – Széchenyi Square – Kossuth Square – Búza Square – 48-as Square – Zsolnay-quarter. The bicycles are available in every docking station
Older video about the PecsiKe:
Forrás: pécsma.hu